By Jim Campbell
Sept. 27th, 2021
Other than my college fraternity, I'm not typically a joiner.
How about you?
I find that people tend to carry too much uninteresting baggage.
Do I look like a priest?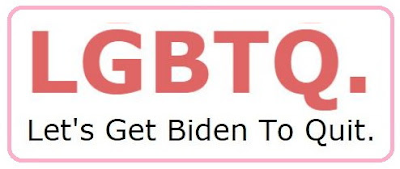 Go tell someone who cares.
Thank you for your thoughtfulness.
P.S. If you have serious legitimate problems, we will always be here to listen.
Back to the basement! Timothy Biden, Joe's Brother.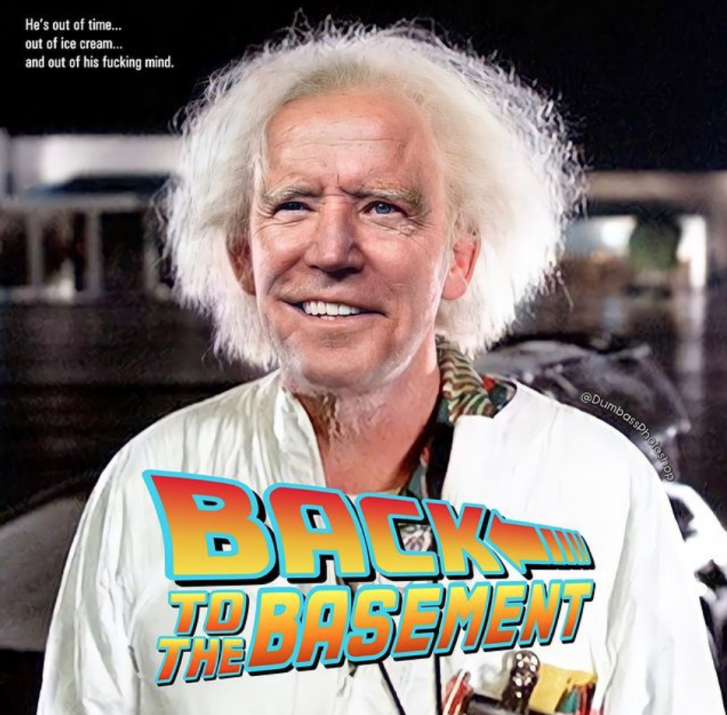 Who would join a club with this guy in it?
THE END