Comment by Jim Campbell
September 27th, 2021
It's not so secret any longer and not without its problems.
With it's background development and those involved, it would not be a good bet to suggest that this aircraft will not one day be in operation.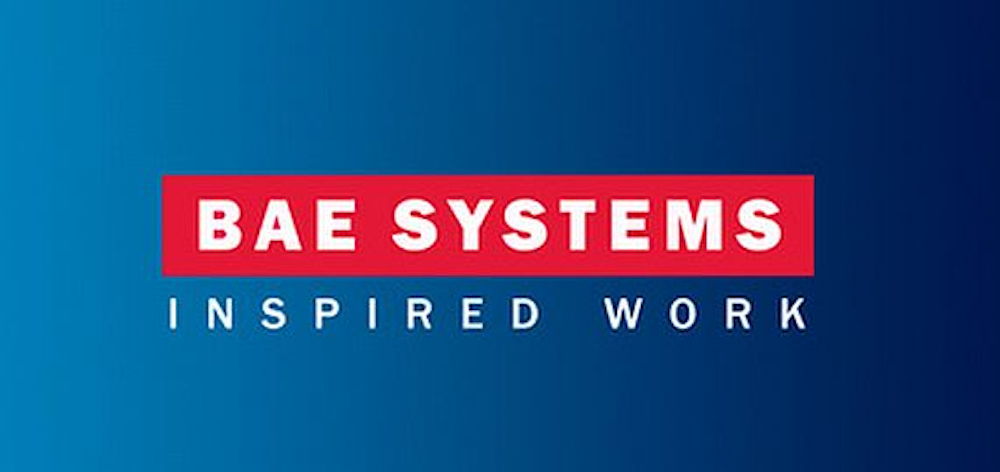 BAE Systems U.S. operations
BAE Systems' role in DARPA's CRANE program builds upon its demonstrator aircraft that was the first in aviation history to maneuver in flight using only active flow control technologies.
Defense News
September 27 , 2021
The Defense Advanced Research Projects Agency's CRANE (Control of Revolutionary Aircraft with Novel Effectors) program is progressing toward the development of a new X plane maneuvered by active flow control (AFC) rather than mechanical flight-control surfaces.
The United States Air Force is in the midst of creating a new fighter jet under the Next Generation Air Dominance (NGAD) program. Assistant secretary of the Air Force for Acquisition, Technology, and Logistics hinted at some details of the aircraft's development in a 2020 interview.
The US Air Force has revealed concept art of its new fighter jet that was designed, built and tested in secret.
Last September, USAF's top acquisition official, Will Roper, told Defense News: "We've already built and flown a full-scale flight demonstrator in the real world, and we broke records in doing it. We are ready to go and build the next-generation aircraft in a way that has never happened before."
The new plane, which is intended to replace the F-22, is part of the Next Generation Air Dominance (NGAD) programme.
One of the hallmarks of the new military aircraft is that development time has been drastically reduced thanks to digital prototyping. Virtual development can enhance testing capabilities while saving valuable time and money. "Digital engineering seems to accelerate everything," said assistant secretary Will Roper.
Although many details of the fighter's capabilities are still classified, there are numerous qualities that may logically fall under the tenants of the NGAD program.
The technology-based development process may include a virtual test environment that creates a holistic model of real-world conditions.
Here's what we know so far about the NGAD program and the next-generation fighter jet.
For its part of the CRANE program, BAE Systems will evaluate the benefits of using AFC integrated into different air-vehicle concepts leading to a conceptual design review. BAE Systems will mature design, integration, and de-risking activities, including wind tunnel testing at its facilities in 2022.
To discuss the program, the details behind AFC, and BAE Systems' experience in developing AFC technologies, we talked with Professor Clyde Warsop, a BAE Systems Engineering Fellow who acts as the chief technologist on the company's portion of the CRANE project.
Breaking Defense: When I first heard of active flow control I thought it might be about using jets of air in place of actuator-operated flight controls, or that it acted like water jets on a speedboat to provide propulsion.
But they're not correct, are they?
Warsop: Air jets are a way of introducing energy into a flow, but unlike your boat analogy where you're using water jets as a means of propulsion (just like a jet engine provides propulsion to steer an aircraft), what we're doing with active flow control is very different.
With AFC, we're using air jets to manipulate the aerodynamic flow and change the way the air flows around the aircraft to induce a reduction in drag or an increase in lift or a change in aerodynamic performance. It's about adding small amounts of energy to get big effects out of that energy addition.
Breaking Defense: So active flow control is about aerodynamic control?
PLEASE SEE THE ENTIRE ARTICLE BELOW THE BREAK.