Comment by Jim Campbell
September 25th, 2021
Despite the Trump administration blacklisting DJI,
SZ DJI Technology Co., Ltd. or Shenzhen DJI Sciences and Technologies Ltd. in full, more popularly known as its trade name DJI, which stands for Da-Jiang Innovations, is a Chinese technology company headquartered in Shenzhen, Guangdong, with manufacturing facilities throughout the world.
The Chinese government has been stealing U.S. Secrets as part of their ongoing propaganda war with the U.S. and likely any industrialized countries.
China won't be going on a conventionally war footing anytime soon because they are broke financially.
DJI Innovations – formerly Da Jiang Innovations Science – currently leads the world's market drone market, first catching the attention of U.S. intelligence officials in 2015. The organization has admitted complying with Beijing's data requests, leading the U.S. Army to ban their use in 2017, citing cyber vulnerabilities. 
The office of U.S. Immigrations and Customs Enforcement (ICE) in Los Angeles sent a memo stating officials have "moderate confidence" DJI's commercial drones and software are "providing US critical infrastructure and law enforcement data to the Chinese government."
Now, America is buying these drones again, giving the Chinese Communist Party yet another entry into U.S. federal infrastructure. [More Treason!]
The purchases follow the appointment of two high-profile Biden campaign officials who previously worked for a consulting firm lobbying for DJI: Senior Spokesman for Biden Inaugural Committee Matt Hill, and Director of State Communication Meira Bernstein.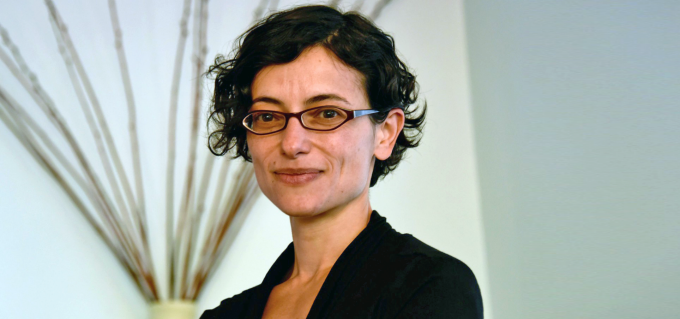 Following stints at the Global Strategy Group, Hill began serving as the Senior Associate Communications Director, and Bernstein is now Deputy Assistant Secretary for Media Operations at the Department of Homeland Security (DHS).
Deleted client lists from the Global Strategy Group's website reveal the firm working on behalf of DJI.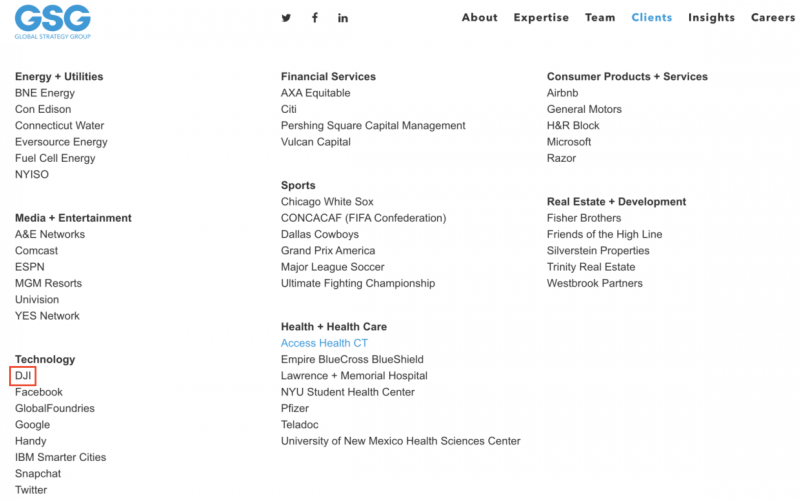 THE END