By Jim Campbell
September 24th, 2021
If Biden Wasn't President He Would Be Arrested.
There doesn't seem to be much doubt about that.
He wouldn't be going alone, those who who have been running his daily fiasco would be chained to him.
Let's start with the so called Domestic Policy Advisor, Susan Rice.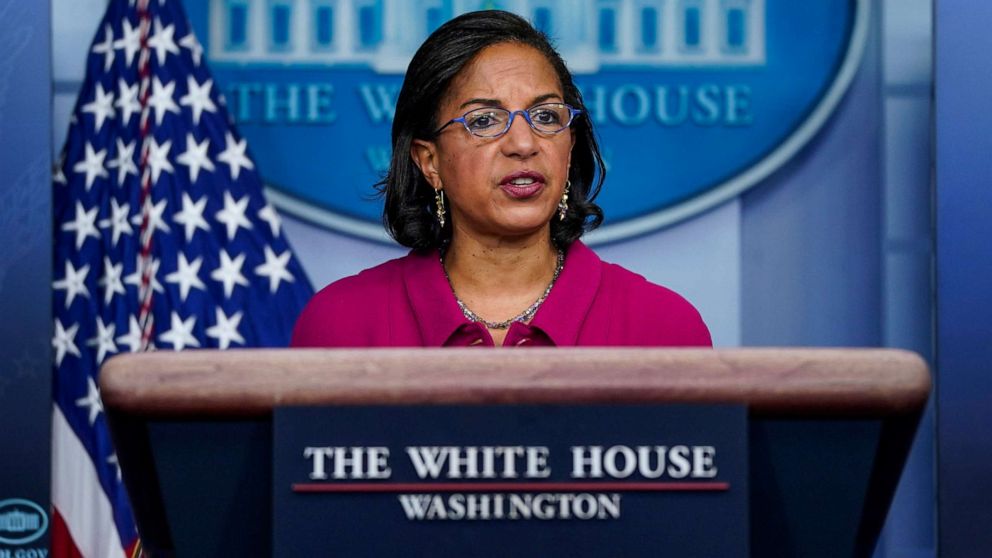 Drew Angerer/Getty Images
Then we move right along to former Attorney General Loretta Lynch who had more interest in discussing Bill Clinton's golf game at the Sky Harbor Airport in Phoenix than doing her job.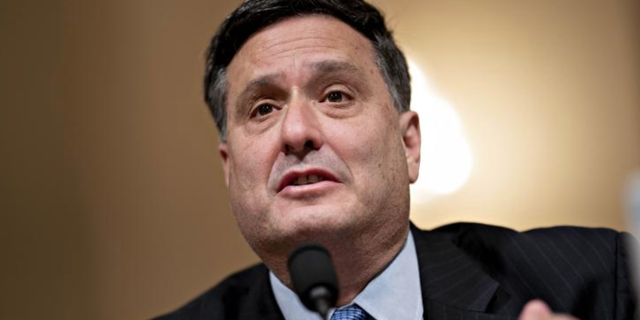 Ron Klain is President Biden's White House chief of staff. [He was dubiously put in charge of the Ebola Response Team] [Source]
Ronald Alan Klain is an American attorney, political consultant, and former lobbyist.
Loretta Elizabeth Lynch is an American lawyer who served as the 83rd attorney general of the United States from 2015 to 2017.
Forget about Biden's Marxist Vice President, she's as useful as a dead horses head in the movie, The God Father.
In fact, until our current nightmare is over Harris will be referred to as "Horse head." rather than her usual name, "Useless Horses Ass."
THE END