By Jim Campbell
June 17th, 2021
Chicago is one of the most dangerous cities in America.
It has some of the most useless anti-gun legislation in not the absolute most, leading one to conclude that the laws there have failed.
Saturday night specials
Politicians neglect to admit that any manner of firearm can be purchased on the spot from criminals who sell guns from the trunks of their car.
Lori Lightfoot, right, is kissed by wife Amy Eshleman after Lightfoot was sworn in as mayor at Wintrust Arena in Chicago on Monday, May 20, 2019. (Jose M. Osorio/Chicago Tribune/Tribune News Service via Getty Images)
It is run by an openly lesbian mayor who many in her party have asked that she step down.
Being a lesbian has nothing to do with her leadership being completely incompetent does,
Want a safer America, allow those qualified to carry a gun.
From Harvard University about the leftist source available.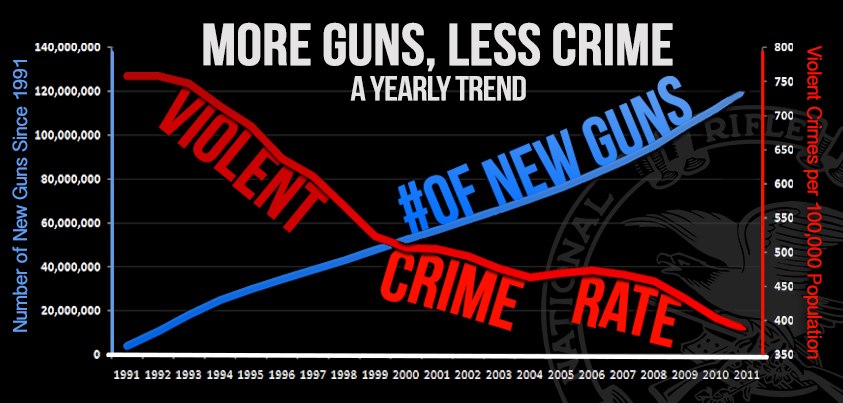 To be sure their a plenty of articles that don't agree with Harvard's finding written for the most part by leftist anti-gun writers.
THE END