By Jim Campbell
May 31st, 2020
Please note that little Anthony is wearing shoes with lifts so that he can appear taller.
We are led to believe that inflation is running at 4%, enough to make most of us roll over and go to sleep.
What they are not telling us, is that the Consumer Price Index is 21%.
The CPI is all the nuts, bolts, and things we aren't aware of that are needed to make make products.
Think about the Auto Industry in the U.S.
The Internal Revenue Service (IRS) doled out more than $3.5 billion in taxpayer money to Americans under the American Rescue Plan during the past two weeks.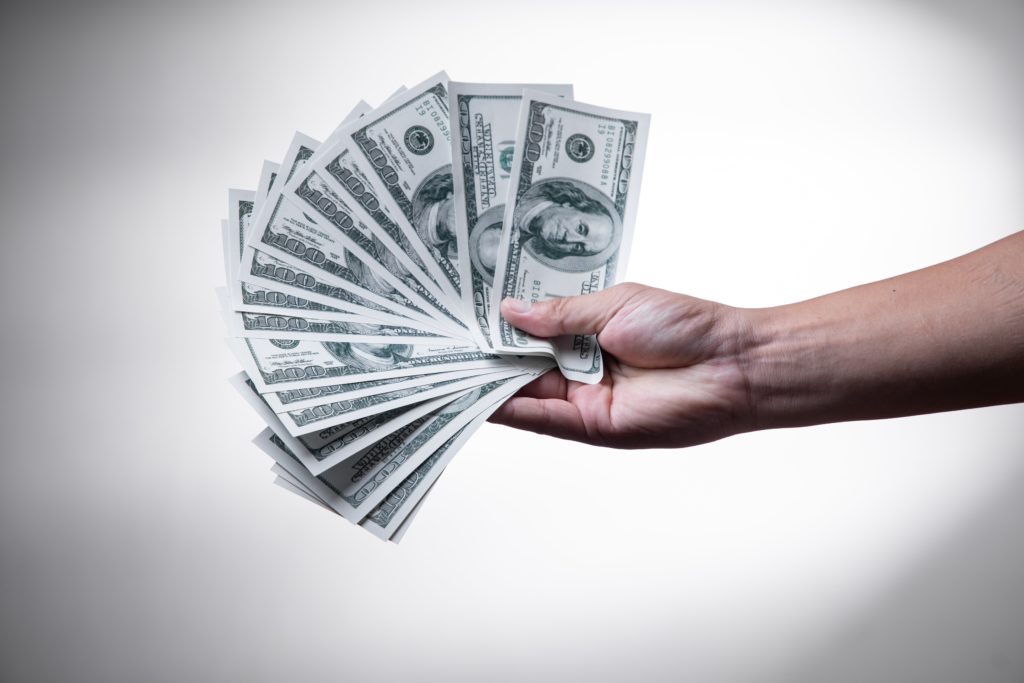 More than 900,000 payments, with a value of approximately $1.9 billion, went to people who recently filed tax returns.
They IRS says they were previously eligible for payments, but until they filed the new tax returns, the IRS didn't have information on them.
Joe's handlers delusions on taxation are just that, delusions.
When the taxpayers learn about how they are being raped, the will rebel.
Let's not forget the misappropriation of funds and outright theft from the more greedy members of Congress.
It has been said that there an not many relationships that are closer than a man and the money in his wallet or a woman and the money in her pocket book.
The jig is up for Biden and his cabal. Taxpaying voters are not going to play "Old Mother Hubbard with China Joe and his crew.
THE END