Comment by Jim Campbell
April 21st, 2021
It's tough enough to be a police officer without inbred ghetto natives trying to cause another Dereck Chauvin incident to gain their moment of fame. [Infamy]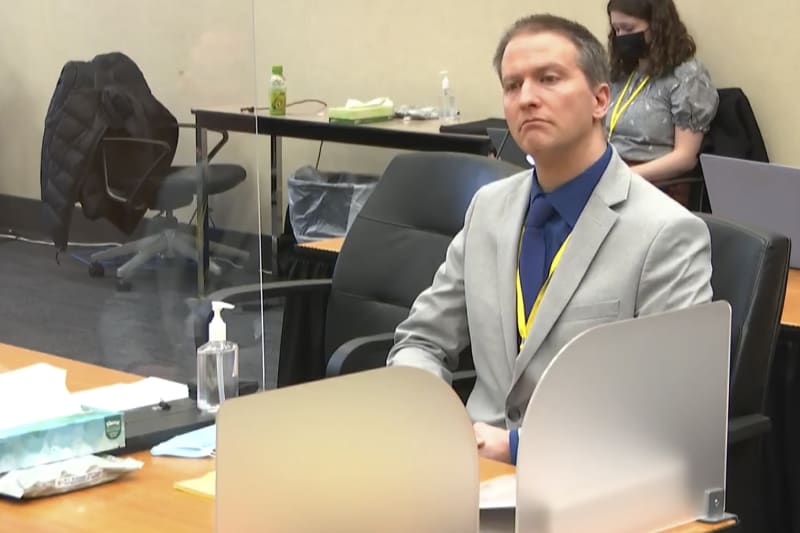 Getty images
Fear among the jurors determined the outcome as his defense attorneys put forth enough evidence to create reasonable doubt among the jurors.
Apparently she was never taught to put the knife down when the police yelled at her to do so.
April 21, 2021
Columbus, Ohio officials have released police body cam video taken the moment an officer shot and killed a 16-year old girl.
The case is under investigation.
According to authorities, police were called to the scene of an attempted stabbing.
The video seems to show a chaotic situation with numerous people fighting or struggling with one another.
When police arrive, there is a group altercation.
Musical theme for this posting.
Officials say 16-year old Ma'Khia Bryant comes racing through the chaos, raises her hand, and violently knocks or pushes another female to the ground.
Then, as the video appears to show, Ma'Khia lunges over the female on the ground toward another female in pink.
A man appears to kick at the female who is on the ground as Ma'Khia, holding what appears to be a knife in her right hand, seems to motion as if intending to stab the female in pink.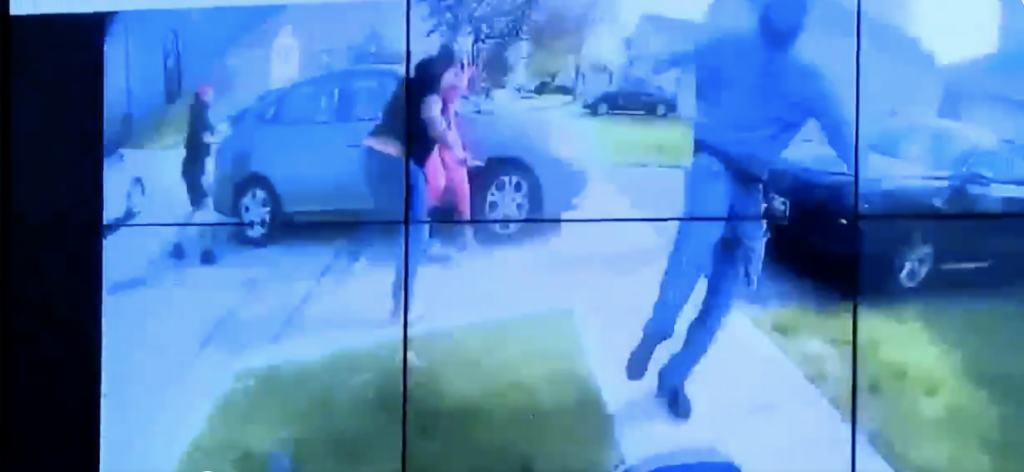 As the officer calls out, "Get down! Get down! Get down! Get down!" Bryant appears to raise her right arm in the air to stab the female in pink, who makes defensive movements.
Body cam video also shows Columbus, Ohio police officers being attacked by suspects in recent days.
Below, police were called to the scene of a man threatening people with a knife.
Officials say as soon as police exited the van, the suspect attacked them, punching one in the face and breaking his jaw in two places.
The other officer reportedly suffered a concussion. The suspect was not injured.
In the incident shown at the link below, protestors forced their way into the locked police headquarters.
One protester assaulted an officer and hit him with a club.
THE END