Comment by Jim Campbell
February 6th, 2021
The Daily Wire
Jim Campbell
February 6th, 2012
Further evidence that being a member of the leftist wing of the Democrat/socialist party, especially members of the Black Congressional Caucus is a threat to the United States Constitution especially the Second Amendment.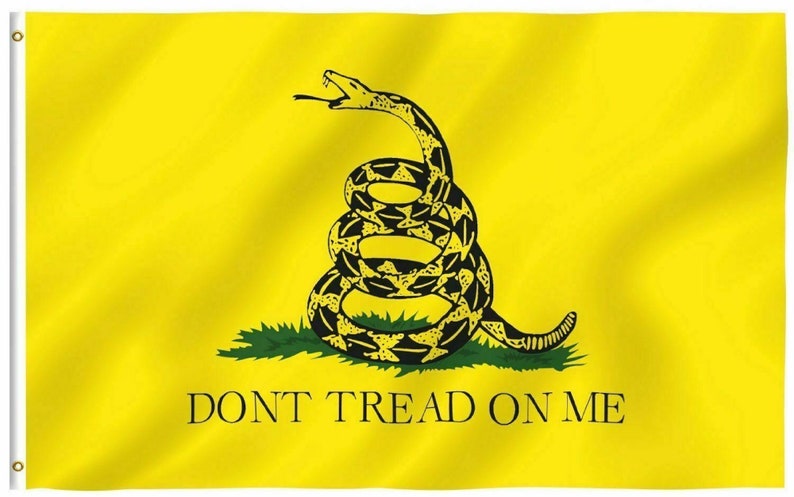 It has been said that one should "Never say Never," but in this case it's safe to say that her bill will never make it through the United States Senate.
Let's also not forget that many Democrat/socialists have gun owners as constituents.
Voting for this ill conceived piece of legislation would paint a big red bullseye on their back.
(Photo by Chip Somodevilla/Getty Images)
WASHINGTON, DC – JULY 28: Rep. Sheila Jackson Lee (D-TX) wears a mask and a shield while waiting for the start of a hearing where U.S. Attorney General William Barr will testify before the House Judiciary Committee in the Congressional Auditorium at the U.S. Capitol Visitors Center July 28, 2020 in Washington, DC.
CBC icon Hank Johnson from Georgia, weighs in on the possibility of Guam tipping over. [Source]
If you listen clearly you can hear voices in the distance, probably in Kenya Africa, shouting, where's Sheila or Um-big-butta as she was called back in the day.
Sheila Jackson Lee (Democratic Party) is a member of the U.S. House, representing Texas' 18th Congressional District.
She assumed office on January 4, 1995.
Her current term ends on January 3, 2023.
Lee (Democratic Party) ran for re-election to the U.S. House to represent Texas' 18th Congressional District.
She won in the general election on November 3, 2020.
Jackson Lee began her political career as a municipal judge in Houston, Texas, from 1987 to 1990.
She then served as a city council member for Houston from 1990 to 1994.
Based on analysis of multiple outside rankings, Jackson Lee is an average Democratic member of Congress, meaning she will vote with the Democratic Party on the majority of bills.
In January 2019, Jackson Lee stepped down from her chair position of the Crime, terrorism, homeland security and investigations subcommittee, following allegations that she had fired an aide who had said she was sexually assaulted by a supervisor.
Jackson Lee denied the allegation.
The Daily Wire
Feb 5, 2021   
Democrat Rep. Shelia Jackson Lee (TX) introduced a gun control bill near the start of the current Congress that, if passed, could make California's strict gun control laws seem tame by comparison.
H.R.127 states that its purpose is to "provide for the licensing of firearm and ammunition possession and the registration of firearms, and to prohibit the possession of certain ammunition
The bill states that the information collected in the registration will be provided to all Federal, State, and local law enforcement agencies and will also be provided to all branches of the United States Military.
In order to obtain a license to possess a firearm, an individual would need to be at least 21 years old and, in addition to undergoing a background check, would require that the individual undergo "a psychological evaluation" which could potentially involve "other members of the household in which the individual resides."
THE END
Under the bill, a person could have their constitutionally protected right to keep and bear arms stripped from them if they've been hospitalized with a wide range of psychiatric disorders, including depression.
THE END