By Jim Campbell
March 30th 2020
The notion that Joe Biden would end up with the Democrat's nomination to run against President Donald Trump is completely.
The suggestion that he would have a woman V.P. is completely laughable.
If he were to choose the broom rider above he would end up in one of the Clinton's body bags.
Say what they will about him, he's harmless.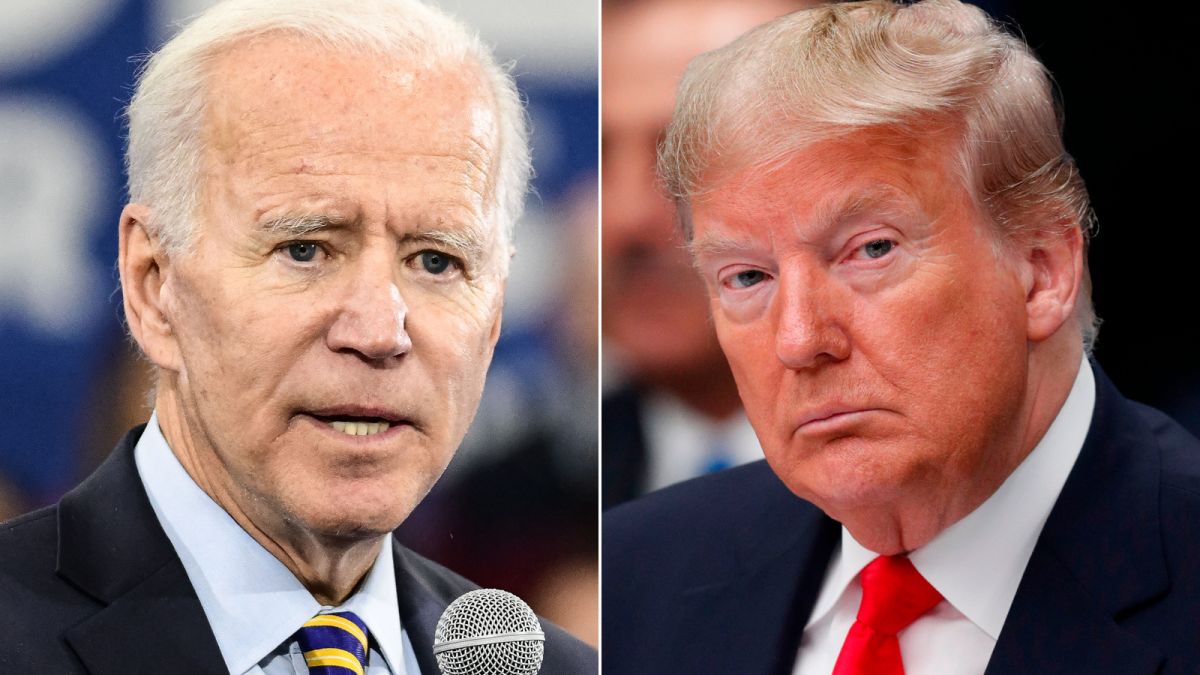 President Trump has already nicknamed him, "Sleepy Joe," and sleepy Joe he will always be.
The only threat to his being is when he gets up on the stage to address his 30-40 supporters is that when he is helped to face the audience he doesn't fall off the stage into the audience and never heard from again.
THE END