By Jim Campbell
March 28th, 2020
In her book, Operation Paper Clip, researcher and author Annie Jacobsen tells us about her book Operation Paperclip.
This was the operation where the United States Military attempted to gather as many German physicists as possible, less the Russians capture them.
The following is the information that had not been declassified at the time, and of course was left out.
It's clear that Nazi "Medical Scientists, " were far more cruel as the dealt in unauthorized and illegal human experimentation that would not have allowed on Animals.
The operation below was carried out by "Dr. Herman Mengele.
Nicknamed "the Angel of Death" for his ghoulish work at the Auschwitz death camp, Mengele arrived in Argentina in 1949.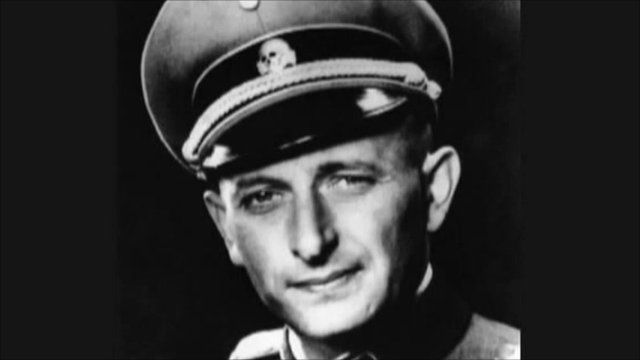 He lived there quite openly for a while, but After Adolf Eichmann was snatched off a Buenos Aires street by a team of Mossad agents in 1960, Mengele went back underground, eventually winding up in Brazil.
Once Eichmann was captured, Mengele became the #1 most-wanted former Nazi in the world and the various rewards for information leading to his capture ultimately totaled $3.5 million.
In spite of the urban legends about his situation—people thought that he was running a twisted laboratory deep in the jungle—the reality was that he lived the last few years of his life alone, bitter, and in constant fear of discovery.
He was never captured, however: he died while swimming in Brazil in 1979.
Among many, The Most Evil Science Experiments Ever Performed
IN THE CLOSING WEEKS OF WORLD WAR II, AS ALLIED TROOPS RUMBLED INTO GERMAN TOWNS and the victors jockeyed to divide the spoils, one prize stood out: the people and machinery that had produced the V-2 rocket, one of the war's most exotic weapons.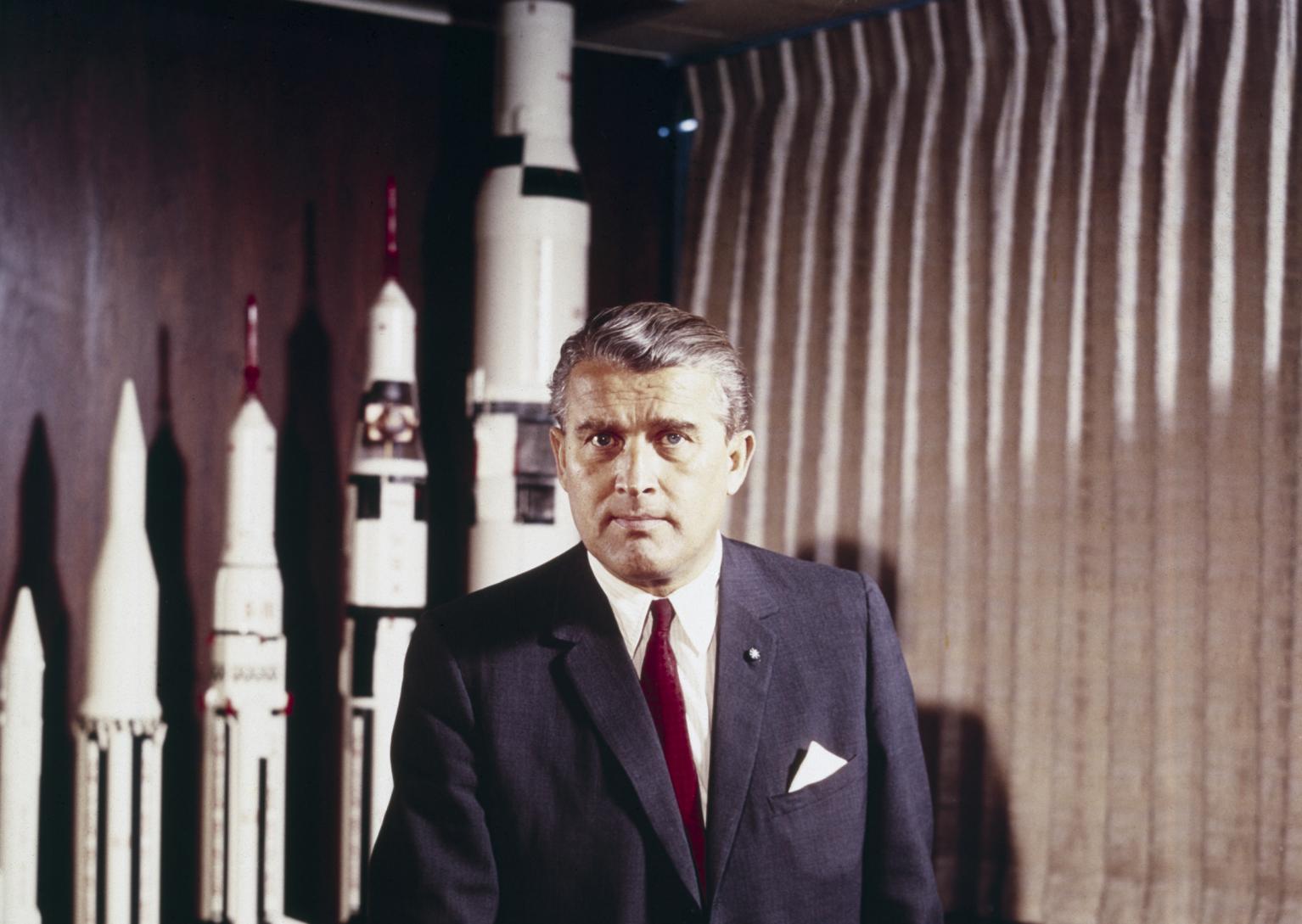 To the delight of U.S. intelligence, Wernher von Braun and most of his top associates on the V-2 development team chose to surrender to the Americans, shrewdly calculating where they might be allowed to continue their pioneering research after the war.
One German rocket engineer, quoted by historians Frederick Ordway and Mitchell R. Sharpe in their book The Rocket Team, sized up his options in April 1945:
"We despise the French, we are mortally afraid of the Soviets, we do not believe the British can afford us. So that leaves the Americans."
The Rest of the Rocket Scientists
THE END