By Jim Campbell
February 29th, 2020
What do you think I have a crystal ball?
Listen to Laura Ingraham below, she's a straight shooter and seems to be able to read the tea leaves.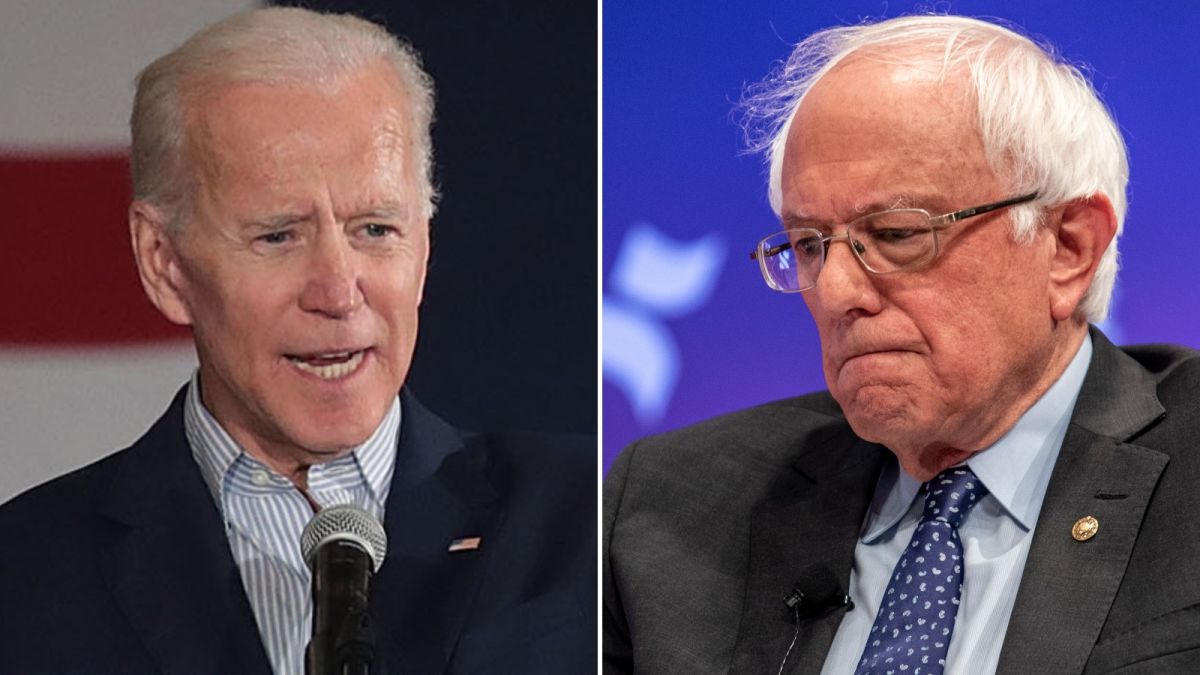 Not in the least bit, they will both continue with their gaffs and blunders until those who voted for either of them begin scratching their heads and asking W.T.F?
The Democrats are in pitiful shape and deserve to be.
They have been chipping away at or Republic and the U.S. Constitution for far to long.
It's time that they take about 20 years off to regroup and come back as a party that has something good to offer America and all Americans.
That could even take longer as we are not dealing with the sharpest knives in the drawer.
Why vote for either?
They are clearly both losers.
Sometimes, though you may love them you have to know when to take your dog to the pound to have it put to sleep and out of its own misery.
THE END