Comment by Jim Campbell
February 29th, 2020
And so it goes with Turkey's Recep Tayyip Erdogan.
Where are the CIA snipers when they have been needed for years to take out this tyrant?
The phrase used is "Targeted Assassination," given to provide plausible deniability to the U.S. President.
President Trump attempts to be friends with all nations when possible, this will not likely happen in Turkey.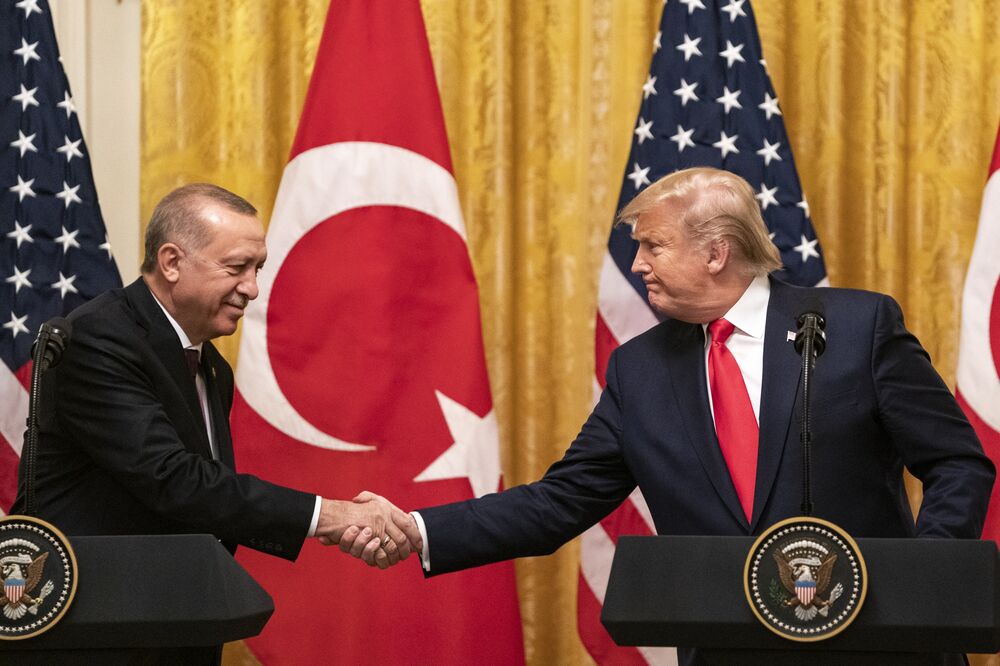 Erdogan Opens the Gates: Syrian Migrants Granted Unhindered Passage to Europe
This will not play well with the government of Syria and Erdogran could care less.
Essentially he is telling Syrian President Barshar al Asad to pound salt.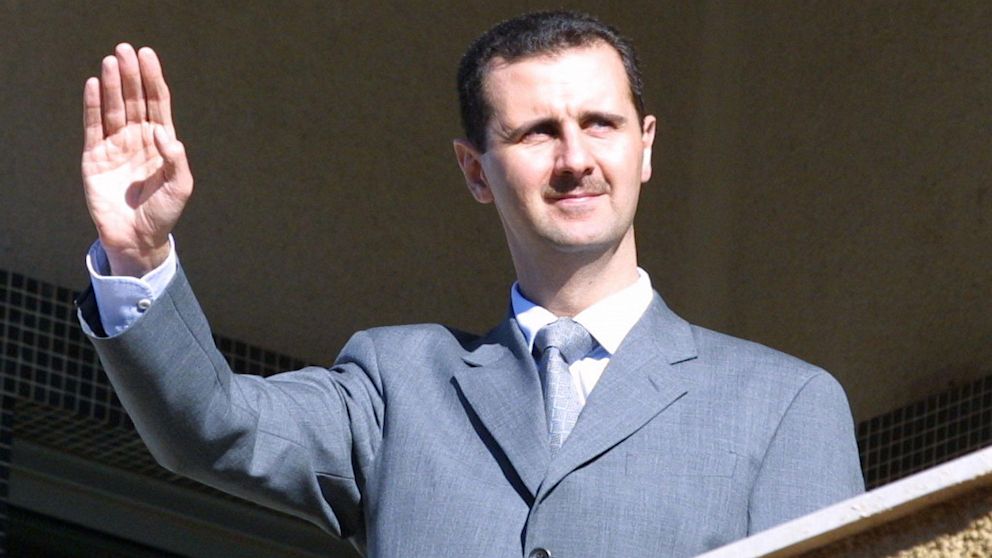 Assad is a war criminal whose forces killed more than half a million of his compatriots and produced several million refugees.
In a perfect world, he would be on trial at The Hague instead of ruling in Damascus.
But we do not live in a perfect world, and the question we face today is how to make the best of a horrible situation.
Breitbart News Service
Feb. 29th 2020
The Turkish government has announced that for the next 72 hours it will open its border with Syria and allow any and all migrants to go to Europe unhindered.
A senior official has claimed that the government of Turkish President Recep Tayyip Erdogan has opened the borders for Syrian asylum seekers and other migrants and will not prevent anyone from heading to Europe by land or by sea, Reuters reports.
According to the news service, all Turkish border and police officials have been ordered by the government to stand down along with members of the Turkish coastguard.
The move comes after the Turkish government claims to expect a wave of migrants after around one million people were displaced in Idlib.
According to Turkish journalist Ragip Soylu, "Land and sea crossings to Europe would be free to pass for the NEXT 72 HOURS and Turkey will open the borders immediately."
Following the signing of the migrant agreement, brokered in 2015 and came into effect in 2016, between the European Union and Turkey, President Erdogan and his ministers have made repeated threats to open the border.
Last year Erdogan made several threats to "open the gates" including a threat in September in which he demanded aid from European countries to build a "security zone" along the border to settle around one million asylum seekers.
"Give us logistical support, and we can build houses up to 30 kilometers into the north of Syria," he said and added, "Either that happens, or we open the gates."
It is estimated that as many as 3.6 million Syrian asylum seekers are currently in Turkey.
As of September, EU spokeswoman Natasha Bertaud noted that the political bloc had paid Turkey 5.6 billion euros as part of the EU-Turkey migrant pact.
Greece is the likely first stop for any of the migrants heading to Europe in the next 72 hours and was already expecting a surge in migrant numbers this year, with Manos Logothetis, the government commissioner for the initial reception of refugees, predicting 100,000 by the end of 2020.
Immigration,London / EuropeEurope, Migrant Crisis,European,Union,GreeceMass .Migration,Recep Tayyip Erdogan,SyriaSyrian migrants,Turkey
THE END