By Jim Campbell
February 26th My Birthday
It's clearly funny that James O'Keefe ha done a peace on illegal spying when that's what the democrat operative admits to while on undercover camera.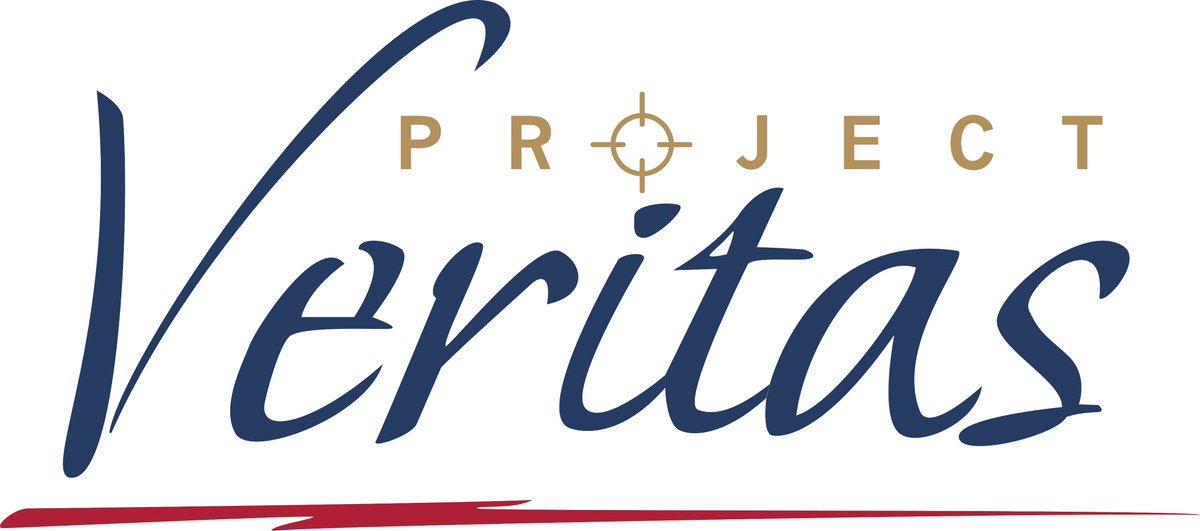 Why isn't this on You tube instead of RT TV?
Because they have been blacked balled by YouTube because he brings the truth to the dance, and the leftist losers there can't tolerate not being able to control the content of what we see and hear.
He gets people who work for Jeff Zucker the president of CNN to admit that Zucker hates Trump.
Perhaps another reason to call CNN "Fake News."
Part II
O'Keefe and his crew are helping President Trump and his movement to be elected again.
THE END