By Jim Campbell
February 24th, 2020
The president of the United States loves speaking to large crowds, the citizens of India did not disappoint him.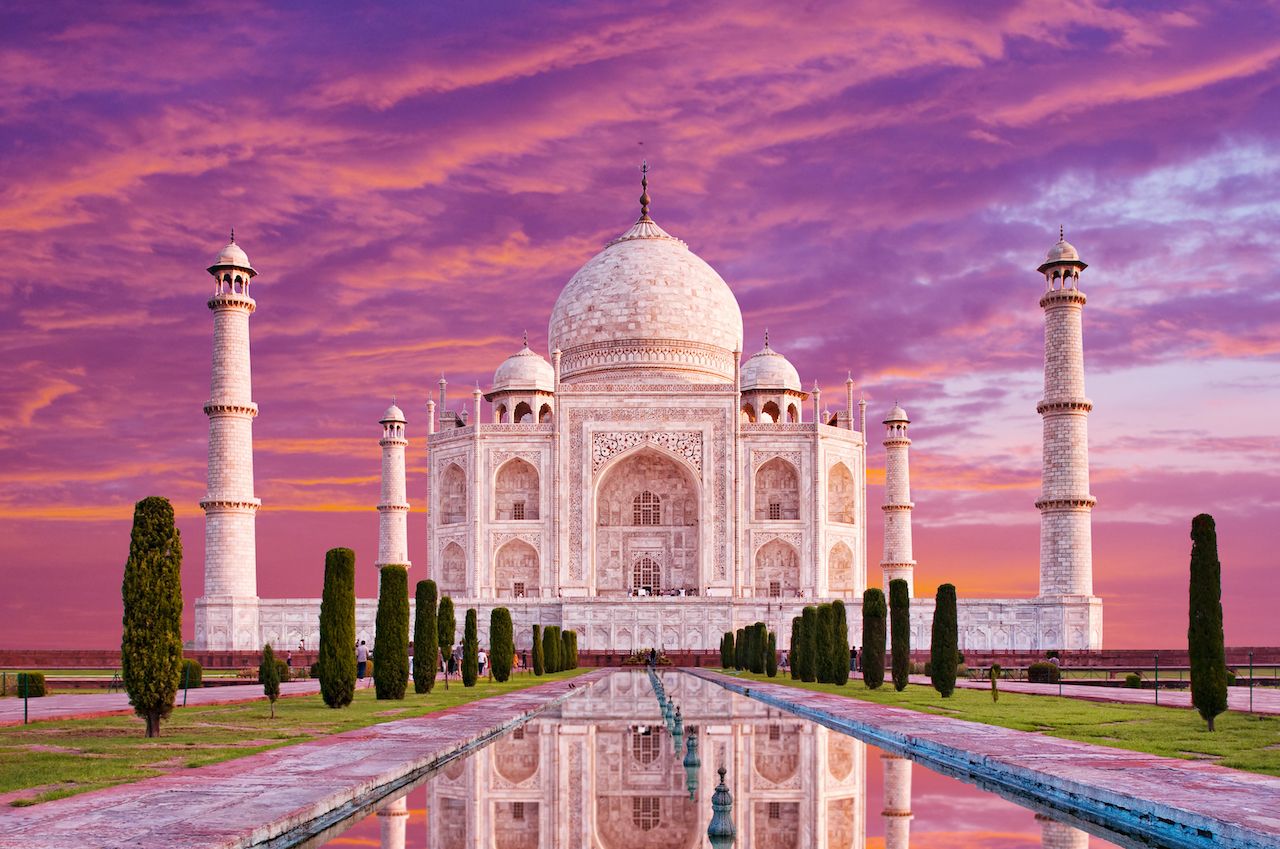 Trump just struck a preliminary deal with the Indian Prime Minister in which the United States would sell India $3 billion dollars in U.S. Helicopters.
It was a win-win visit for all concerned.
Over the years,India and the United States have become major trading partners.
President Trump's visit is to insure the Indian people and its government that it will stay that way.
THE END