Comment by Jim Campbell
February 23rd, 2020
Jessie calls it like he sees it and in doing so he has just pushed the coffin into the herse.
If the Democrats had a platform they could run on it wouldn't help the a bit.
The Democrats are not your parents Democrat party, it has been hijacked by the loons of the left, Pelosi, Nadler and Schiff.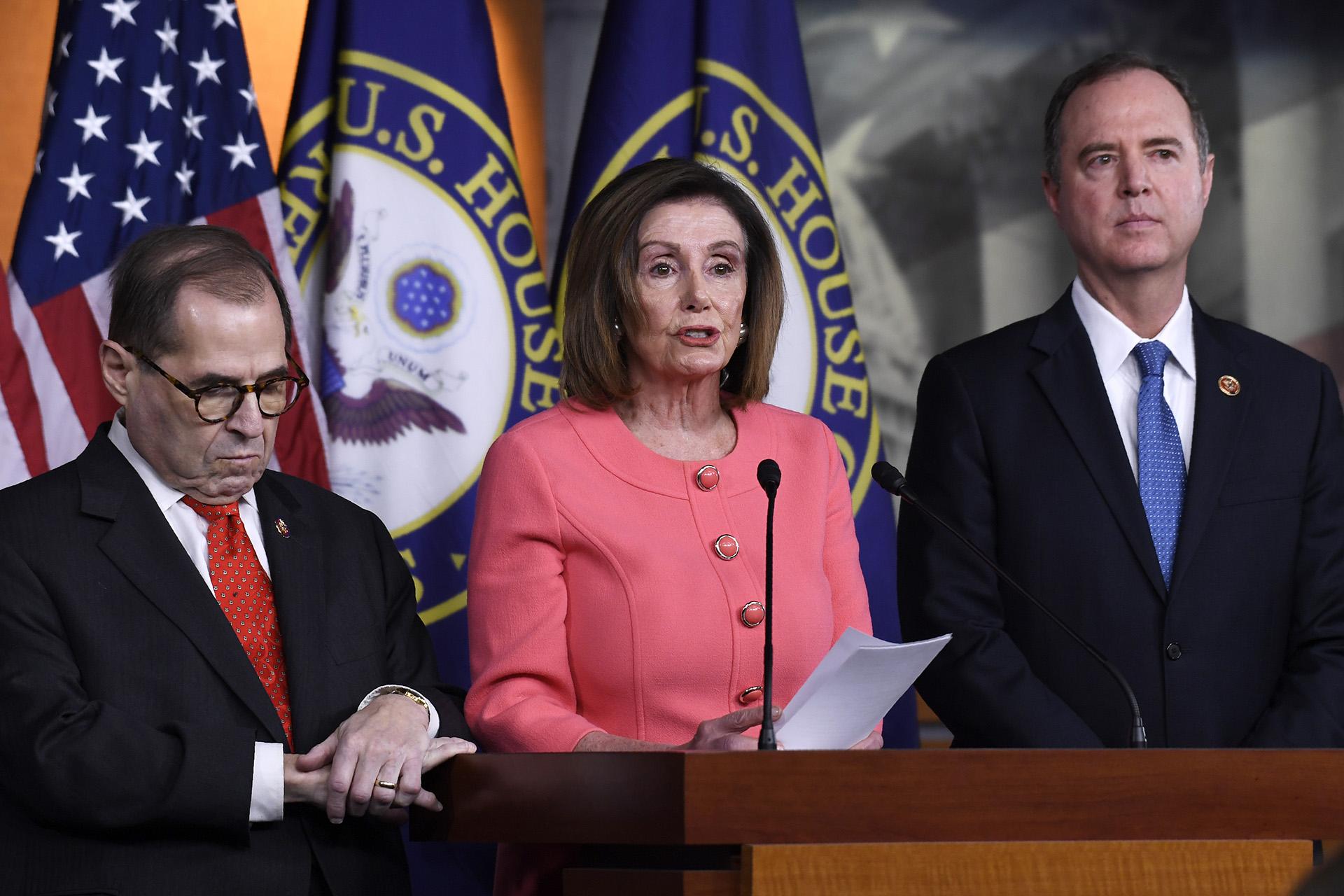 In the video below, Jessie Watters nails it.
Jesse has learned the fine art of making grown men and women cry each time he tells the truth.
In summary, the far left is the party of woe and no.
Of course we have music for this piece.
THE END