Comment by Jim Campbell
August 30th, 2019
This is actually a very big deal.
They should arrive back within about six days.
That's a bummer, they should put them on a rocket that only travels 60 MPH and they would never return.
Astronomer Fred Hoyle was the first to point out that if you could drive a car upwards at 95km/h (60mph), it would only take about an hour to get into space.
To get to the Moon would take a little longer though,since it's 400,000km (250,000 miles) away – around 10 times the circumference of the Earth. So it would take about six months.
So it would take as long as driving around the world 10 times – just under six months.
Space-based laser weapons could ultimately take out missile threats in boost phase. (Source)
Lasers make extremely deadly defensive weapons as well when launched from mobile platforms.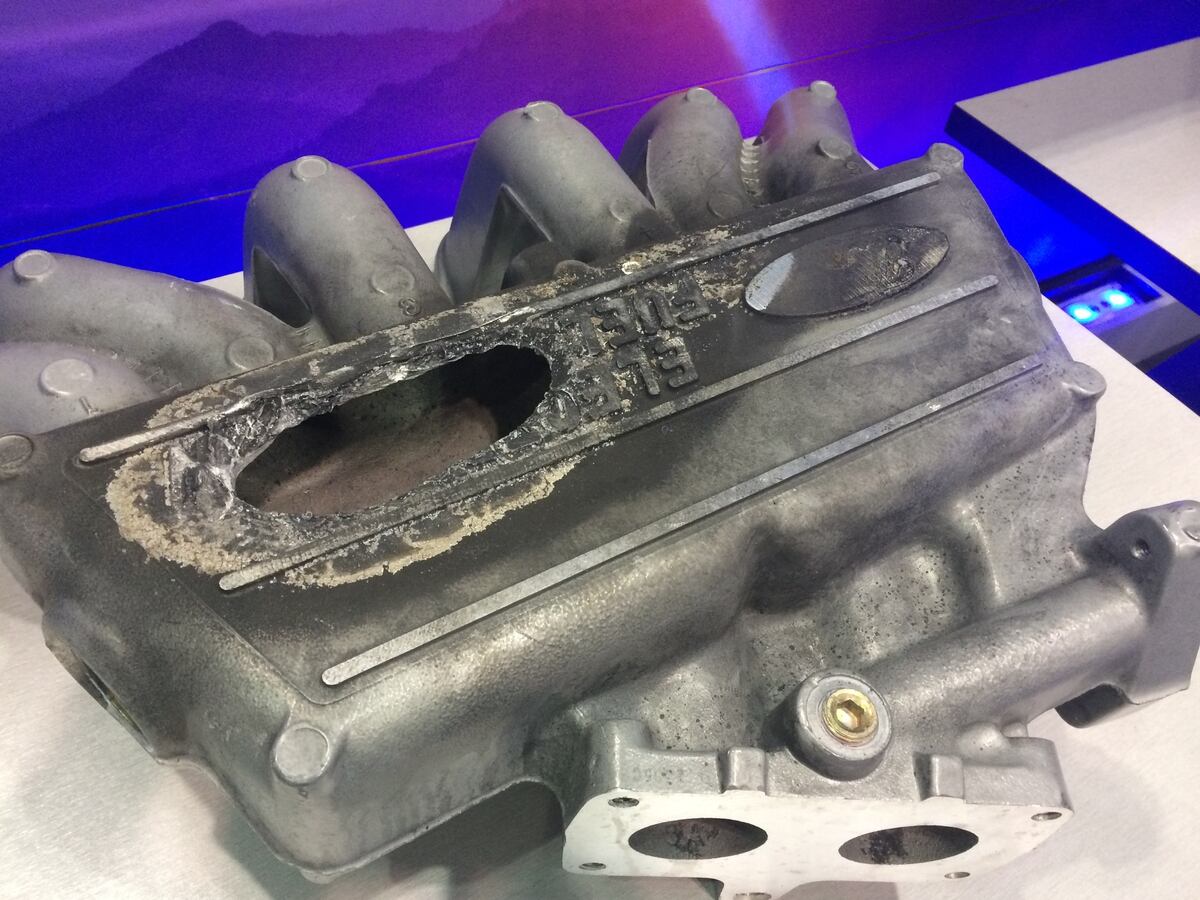 HUNTSVILLE, Ala. – Developing directed energy to be used as laser weapons on a variety of platforms has been a huge priority for the Defense Department. It's fortunate therefore that technology has reached a point where lasers aren't just a cool, futuristic concept but will be vital in future military operations and war.

Military officials, both at the Space and Missile Defense Symposium this month and at the Army's Space and Missile Defense Command at Redstone Arsenal, Alabama, stressed how important developing directed energy was for the US military's future.

Officials believe ultimately employing lasers will dramatically decrease the cost of firing shots. Missiles, rockets, artillery and mortars would all ultimately cost far more than shooting with a laser and, with the proper power source, laser weapons would never run out of ammunition.

Missile Defense Agency Director Vice Adm. James Syring told an audience at the symposium that directed energy is "where we are going. It's not a hope. This is what we are doing. I view it as vitally important for the future."

Army Advances On Target.

The Army has made significant progress in recent years with its laser weapon demonstrators and has plans to migrate more powerful lasers onto smaller platforms in the near term.

At the beginning, in 2005, the Army partnered with the High Energy Laser Joint Technology Office as well as the Air Force and the Navy to develop a high-power, solid-state laser, gradually reaching 100 kw, which was demonstrated in a laboratory, Adam Aberle, who leads the Army Space and Missile Defense Command's high energy laser technology development and demonstration, told Defense News in an interview at Redstone on Friday.
Then, in 2006, the Army started the High Energy Laser Tactical Demonstrator (HEL TD), which was a beam control system on a Heavy Expanded Mobility Tactical Truck (HEMTT), the largest vehicle in the Army inventory. (Source)