The flounder barrel of incompetents, failures, has been and never will bee's and future felons mean their powder is no longer dry and they are clearly out of ammunition.
If it were my call, I'd say bring on Hillary for a final lap around the track be fore they haul her away to the glue factory.
If he/she also gets the skin tinted, Game Over.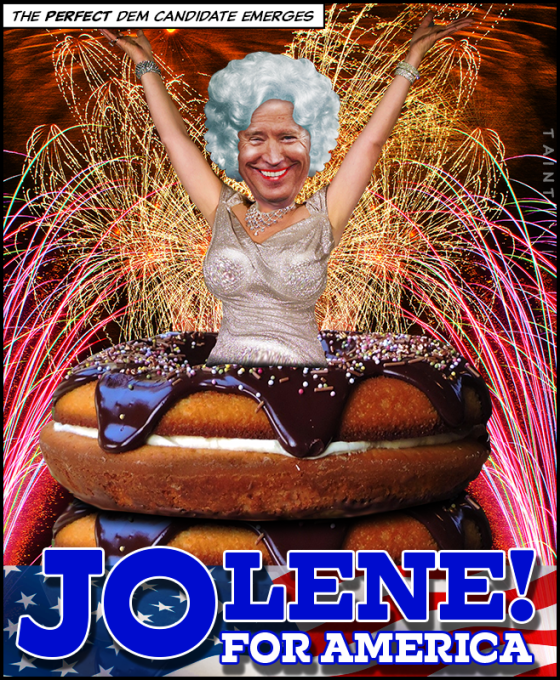 H/T to Earl for the breath taking image!
THE END